Meet the Staff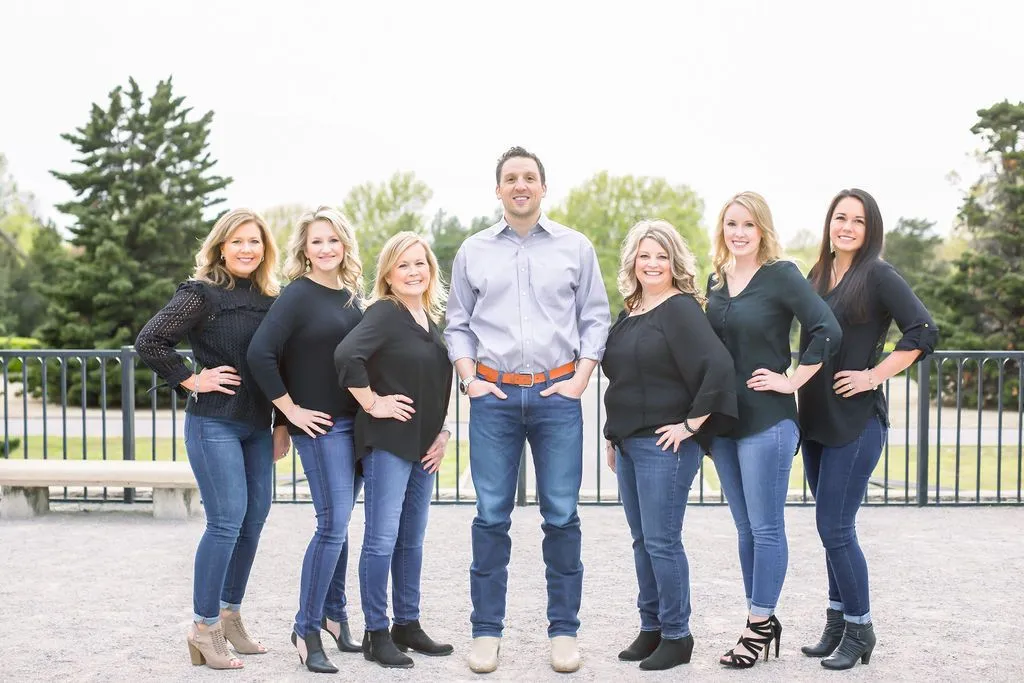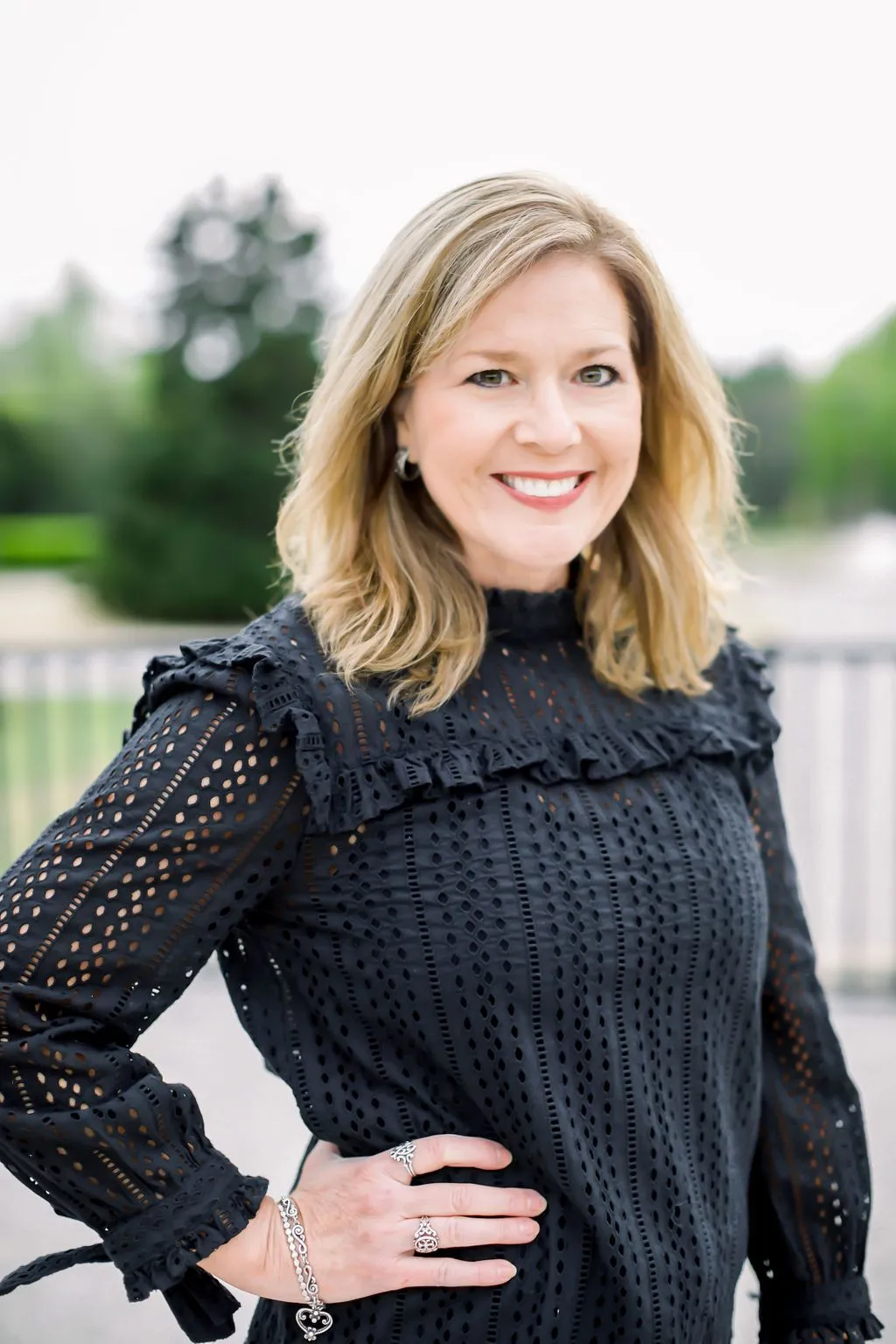 Tammy
Tammy was born and raised in Claremore and graduated from Claremore Sequoyah high school. She began her career in dentistry shortly after graduation. She has served as an expanded-duties dental assistant, made the transition to the front desk 3 years ago, and loves working in every aspect of dentistry.
Tammy loves spending time with Virgil, her high school sweetheart and husband of over thirty years. Tammy and Virgil enjoy exercising at the Claremore Recreation Center and traveling. They love spending time with family, their daughter Rachel, son-in-law Derek, and their two wonderful grandchildren, whom that they love dearly [and try very hard to spoil].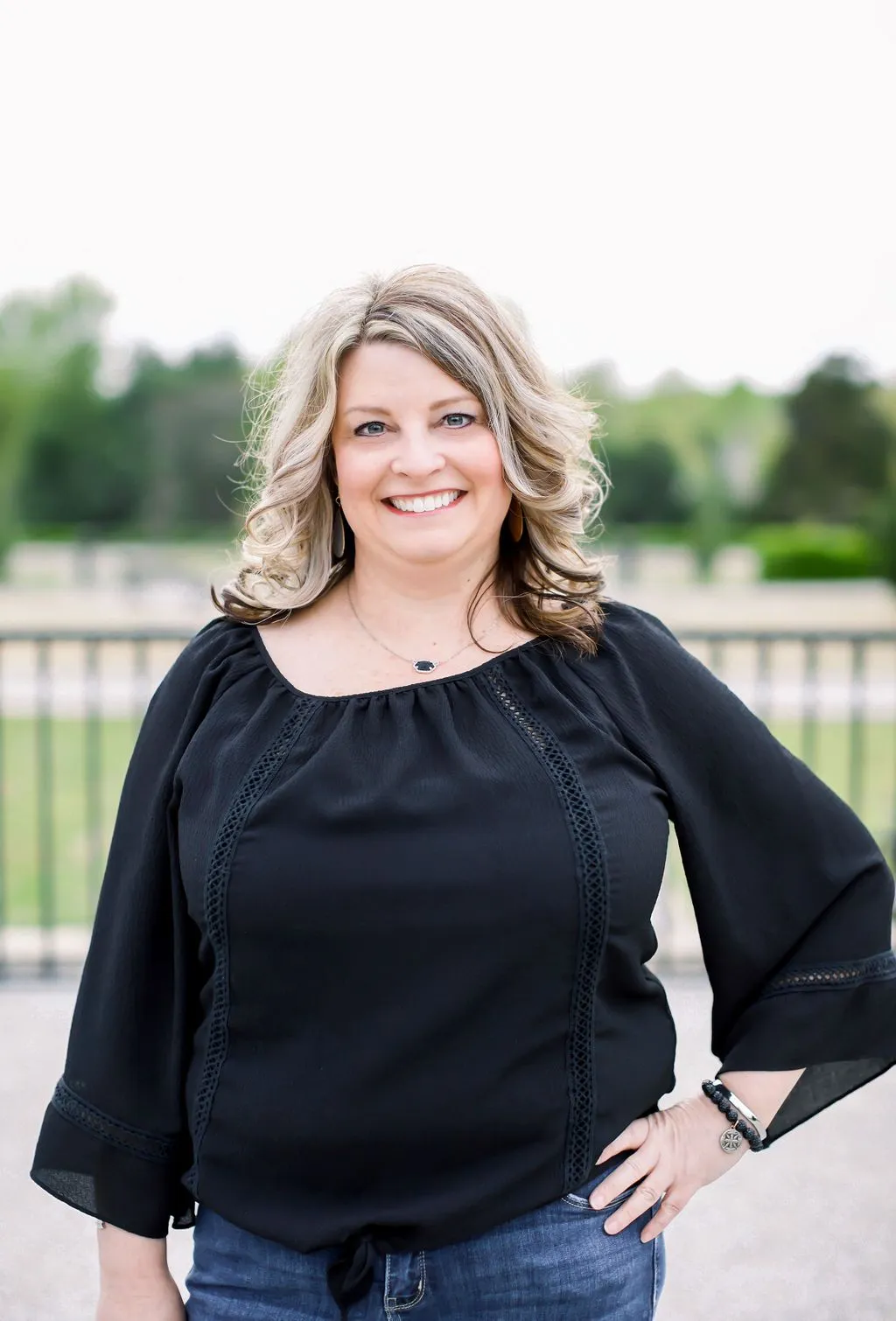 Robyn
Robyn was born and raised in Miami, Oklahoma. She has been in the dental field since 1990, settled in Claremore in 1993, and serves as an expanded-duties dental assistant. Robyn is passionate about providing quality dental care and enjoys getting to know her patients on a personal level.
Robyn enjoys going to concerts, spending time with family and friends, and relaxing on the beach. She is a proud aunt to her two nephews and one niece. Robyn is also a big Oklahoma Sooners football fan. Boomer Sooner!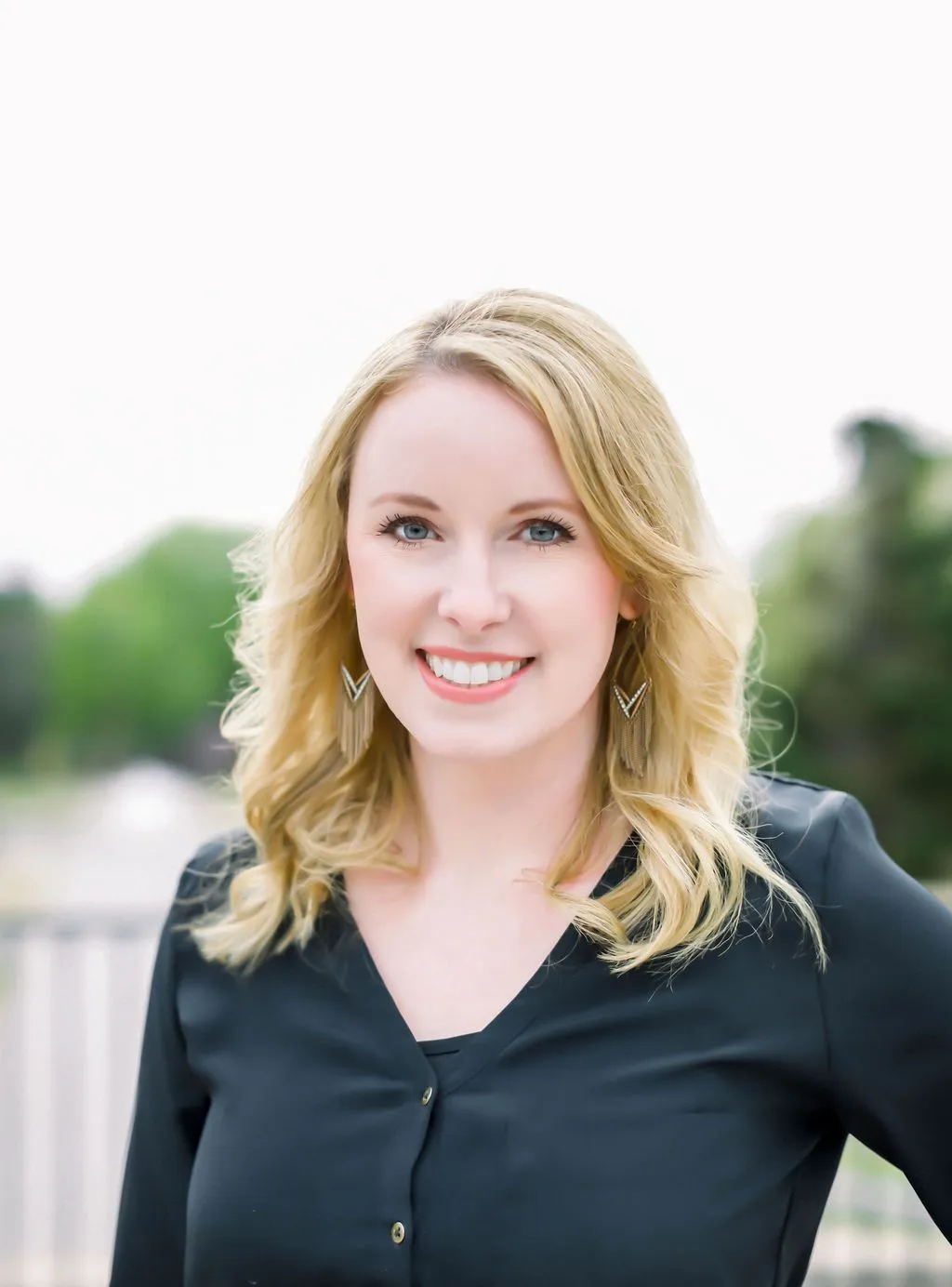 Brook
Brook was born and raised in Claremore, graduating as valedictorian from Claremore High School in 2002. She began working as a dental assistant straight out of high school while completing her prerequisite courses at Rogers State University. She received her dental hygiene degree from Tulsa Community College in 2007. Brook enjoys providing gentle, thorough service for her patients with the care she provides to her own family members.
Outside of work, she enjoys spending time with her family, yoga, and gardening. Her husband teaches at Claremore Sequoyah and is a coach of the Sequoyah Eagle football team, so you will find Brook and her 2 children, Gavin and Aubrey, cheering on Eagles every Friday from the sidelines.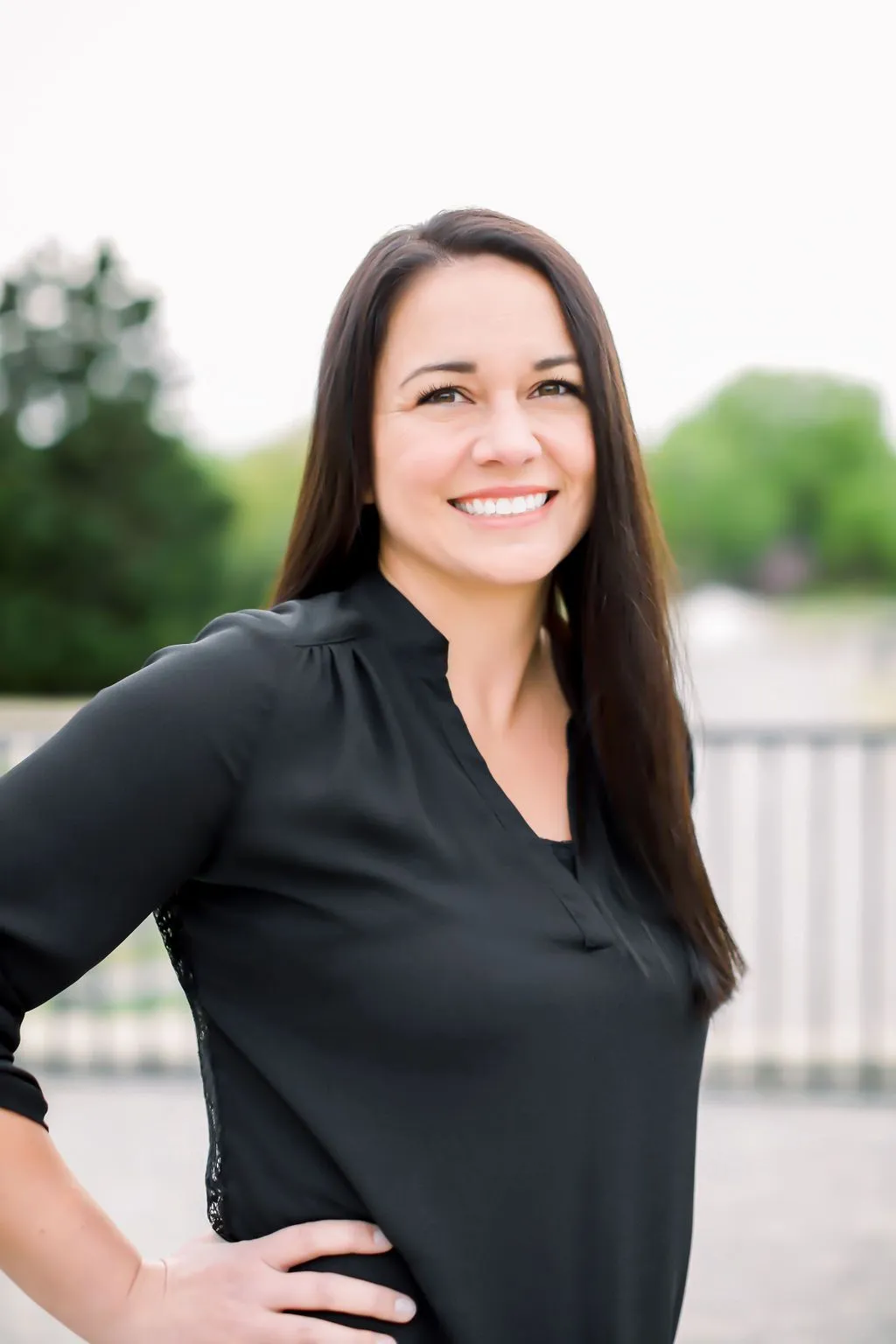 Andrea
Andrea was born in Claremore but raised in the small town of Alluwe, Oklahoma. She pursued a career in dental hygiene by completing her prerequisites at Rogers State University and going on to The University of Oklahoma. Andrea graduated with Distinction from the University of Oklahoma in 2009 with a Bachelor of Science in Dental Hygiene. She is a country girl who loves to make everyone smile, whether it be by laughter or the great feeling of clean teeth. Andrea is passionate about her career and loves interacting and getting to know her patients, as well as educating them on the importance of dental hygiene.
Outside of the office, Andrea enjoys spending time with her husband, Josh Baldridge, and their four children; Kyra, Gracie, Osten, and Cason. She keeps busy with the kid's activities, but on her down time you will find her, running with her husband, reading, at the gym, or fishing with Osten.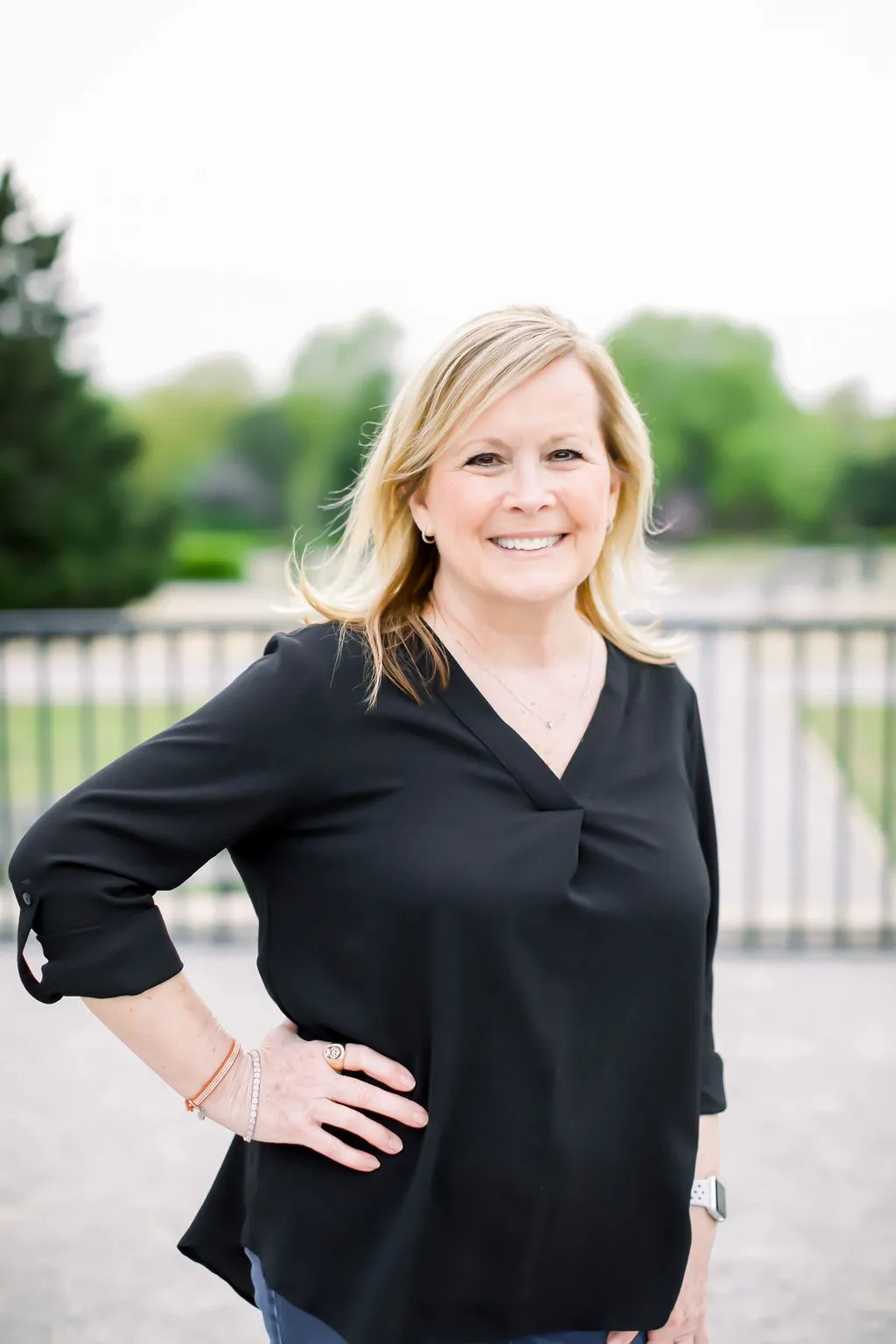 Malinda
Malinda was born and raised in Claremore and graduated from Oklahoma State University. She was married to the late Dr. Darryl Reed for 46 years, has worked in the office for many of those years and is a key contributor to continuing the servant spirit of the practice that Dr. Reed developed and fostered for so many years. She has three children and three grandchildren. She is an avid OSU Cowboys and Thunder fan. In her free time, she enjoys watching sports, visiting family and friends, traveling, and attending her grandkids' sporting events.
All professionals at Algeo Family & Implant Dentistry maintain the highest levels of accreditation and pursue ongoing education to stay abreast of the latest trends in the medical field. Read on to learn more about our staff's experience and training.